PROUDLY PROVIDING PHYSICAL THERAPY IN SAN DIEGO SINCE 2014
Our unique 1-on-1 physical therapy treatment model is what sets us apart from other physical therapy clinics.
RISE Physical Therapy was born from a simple philosophy: everyone deserves the best treatment possible. 
Unlike most physical therapy clinics, RISE does not use aides or assistants. All of our sessions are spent 1-on-1 with a provider or resident and often times with a provider AND resident. This approach enables us to provide an unrivaled level of care and a much more enjoyable experience for our patients.
RISE offers 1-on-1 physical therapy treatment services to patients throughout San Diego.
For the latest news, training guides or anything else that has our attention.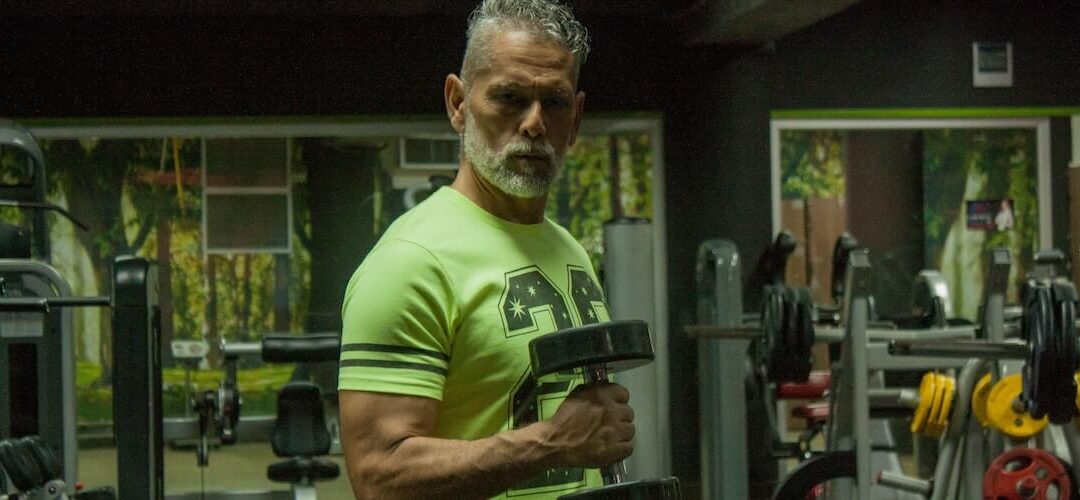 The most difficult thing about starting to exercise later in life is knowing how to start. It's the same if you try to...
read more